the brisbane eyewear specialist…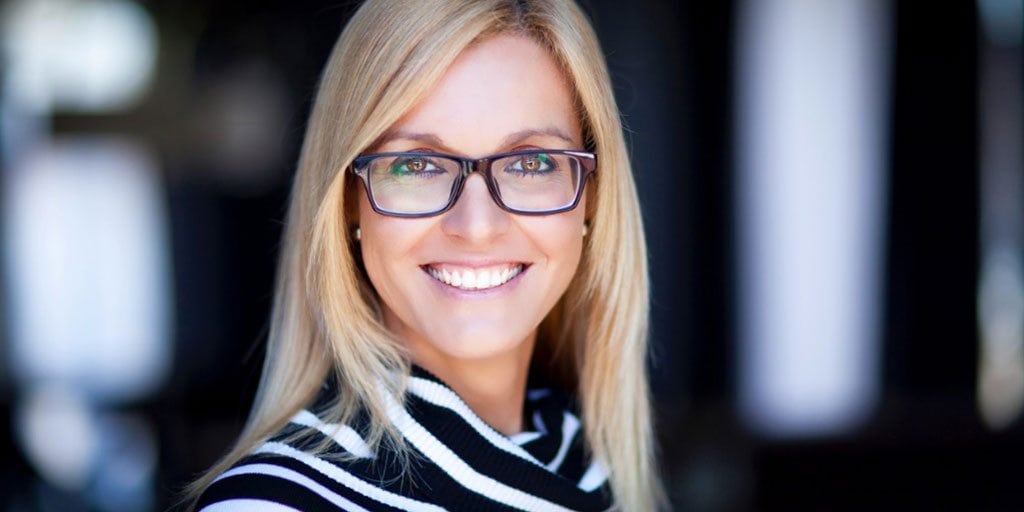 the brisbane eyewear specialist…
CHOOSE from the leading names and fashionable brands at one of our Da Rin Optometrist boutique stores. You'll experience expert advice when choosing your frames, our staff have years of experience in helping faces find the perfect frame.
WELCOME to the new world of high-tech optometry. Our optometrists adopt the full power of specialist eye health technology ensuring that your eye examination is the most thorough possible.
COVID-19 Update – Tuesday 6th April 2021
Our New Farm, Newmarket, Greenslopes and Wellington Point practices are now open and welcome our clients
post-lockdown.
Please be aware that masks are required instore until further government advice.
Four Convenient Locations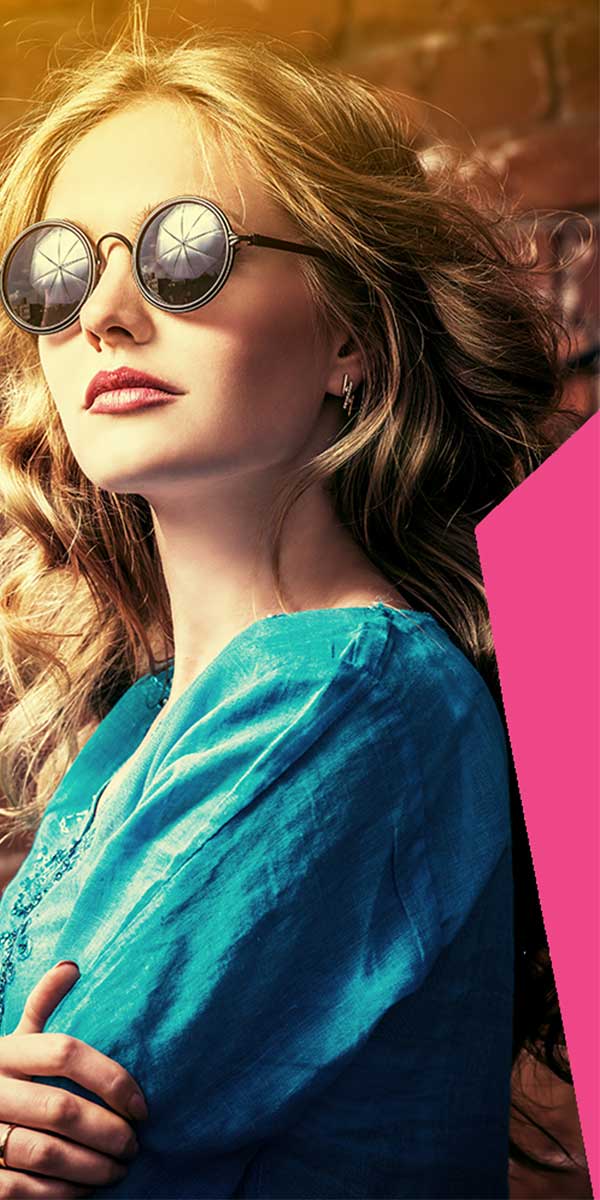 contact us for an eye examination today
Da Rin Optometrist personally source optical frames and sunglasses from a range of suppliers the world over.  Our team attend trade fairs in Europe and Australia to select contemporary frames of the highest quality. From exclusive labels like Chanel, Chopard and Tiffany & Co, to boutique European brands you won't see anywhere else in the country! Our practices are sure to have something to suit everyone.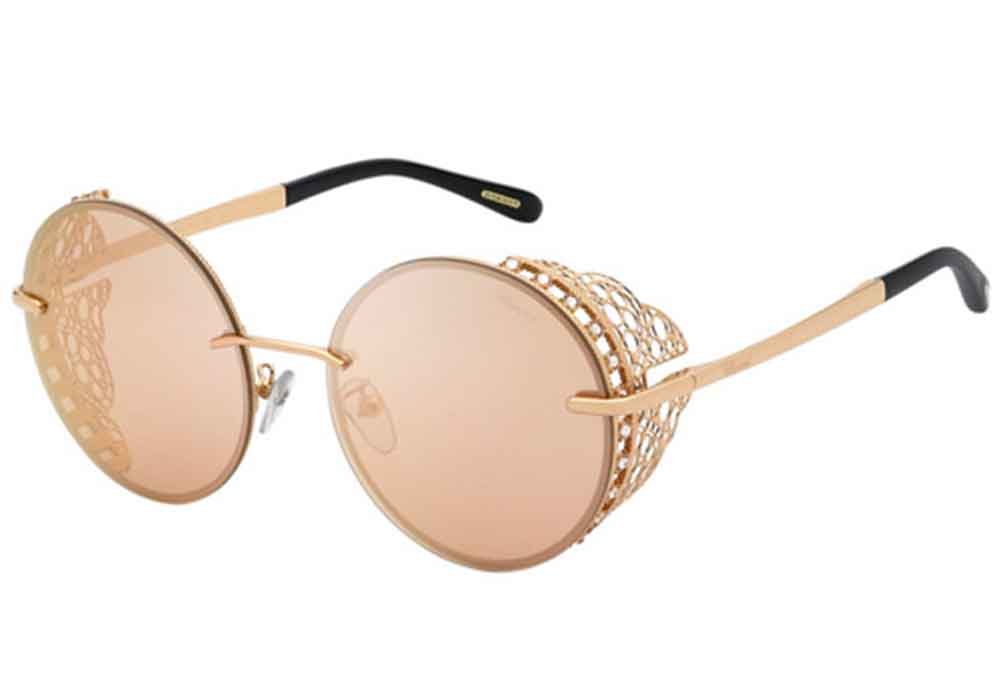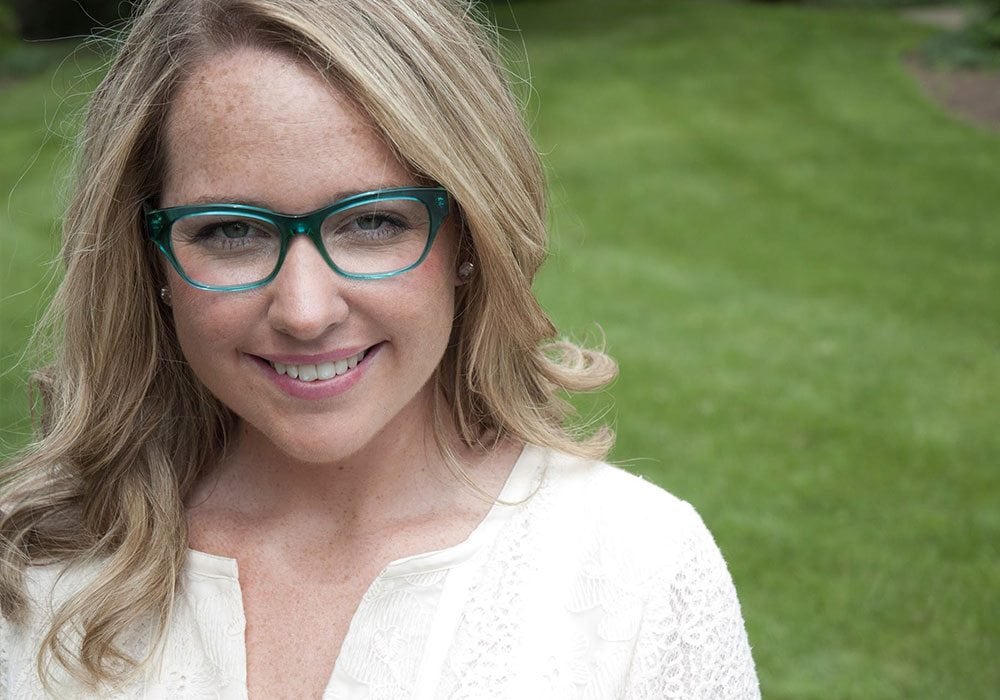 BRISBANE'S SPECIALTY MYOPIA CLINC
Locally Owned for 30 Years
We're local, Like You
In Brisbane since 1986, Da Rin Optometrist combines clinical excellence with an extensive range of high-quality, stylish frames. We have a commitment to providing the highest standard of service to ensure personal attention is given to you for all your eyewear needs.
da rin optometrist, the brisbane eyewear specialist